Jack Reilly - Appointments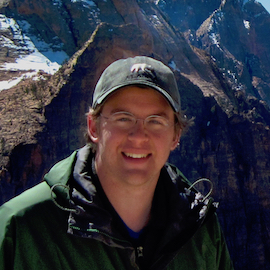 Return to main page.
Schedule an Appointment with Me
Due to the coronavirus outbreak, all office hours and meetings have been moved online. When you schedule a meeting, a zoom conference and invite will be automatically generated and emailed to you. Simply confirm the meeting when received and meet me via Zoom at the schedule time. Should there be any technical troubles, please let me know.

If you are scheduling an appointment during finals week or outside the regular semester, please just email me.